Section BAGS
COMPOSTABLE BIOPOLYMERS FOR SECTION BAGS
INZEA has a wide range of compostable and biodegradable biopolymers for the manufacture of section bags for fruit, vegetable, bakery, butcher, fish and frozen food products found in supermarkets.
Our range of INZEA bioplastics complies with the regulations of each country that regulate the consumption of single-use bags, offering transparent grades, 60% bio-based content, suitable for industrial or domestic composting.
Thanks to INZEA, high quality and resistant section bags are obtained, which can even be reused as organic waste bags, thus reducing their environmental impact.
Compostable and biodegradable solutions for fruit and vegetable bags
INZEA fruit and vegetable bags can be manufactured in thicknesses of less than 15 microns, very light bags, with mechanical properties equivalent to those made from conventional plastics.
To ensure food safety, INZEA for the manufacture of compostable section bags suitable for contact with any type of food.
INZEA's range of materials includes high viscosity grades, which allow stable thickness distributions with very little deviation in the balloon profile, thus guaranteeing a good cutting and welding process with the required mechanical properties.
In supermarkets, bags for fruit and vegetables, bakery bags or freezer bags require transparency in order to identify their contents. Thus, INZEA offers transparent grades for monolayer and multilayer extrusion.
The INZEA product range is adapted to international standards and can produce eco-friendly bags with up to 60% bio-based content according to ASTMD 6866.
In addition, INZEA biopolymers comply with the requirements and standards (EN13432 or ASTM 6400) and are available in compostable, HOME COMPOST & OK COMPOST certified grades.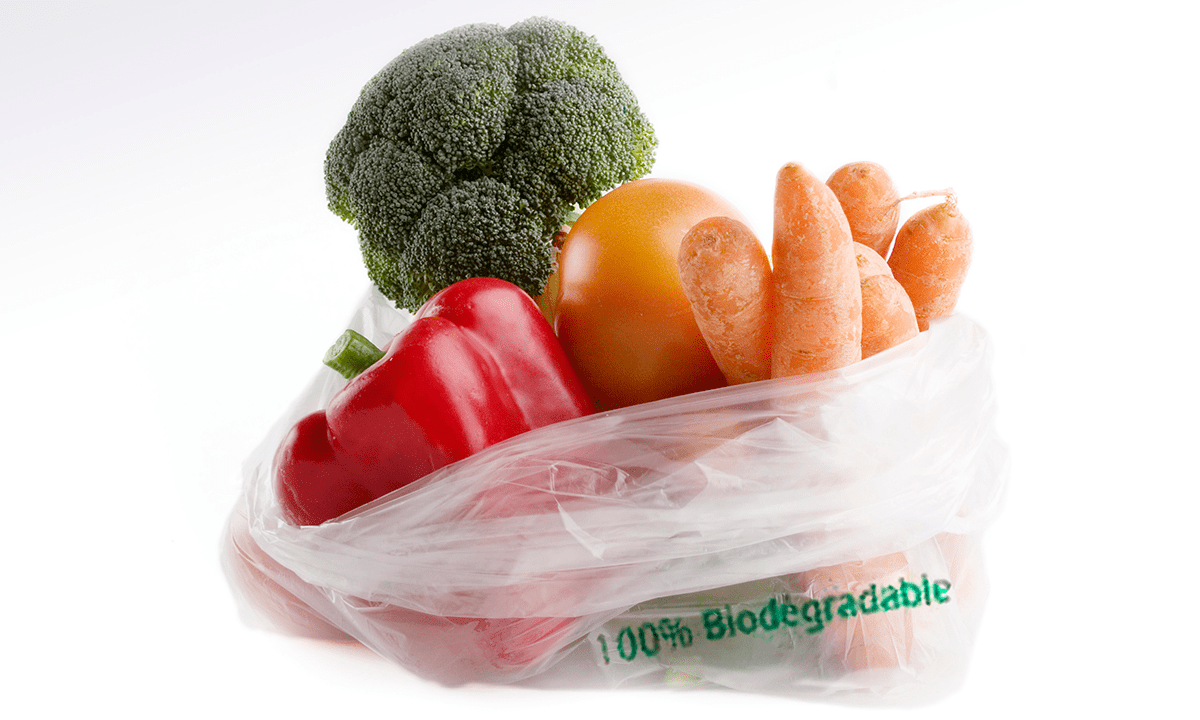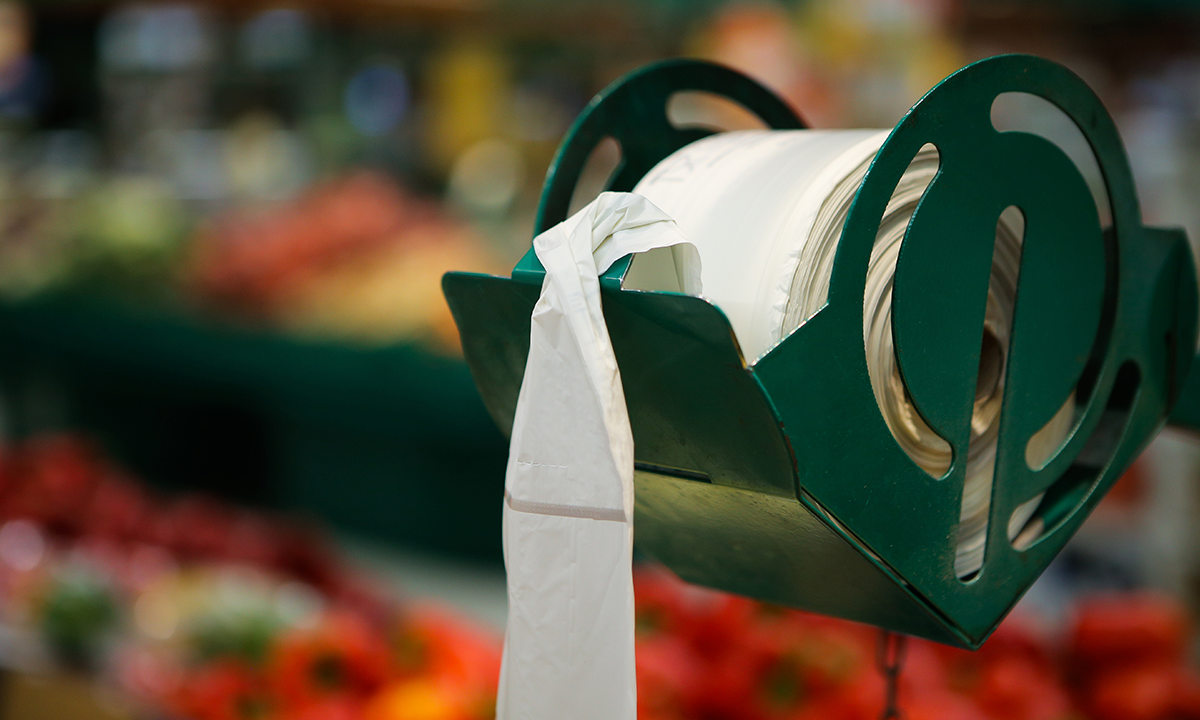 INZEA Applications for Section Bags
Main applications:
Section bags for fruit and vegetables
Roll and block bags
Section bags for bakery and frozen food
fishmonger's bag and butcher's bag
The world is changing and the plastics industry has to adapt to a new situation where sustainability is a priority for governments, businesses and consumers. INZEA® is our response to our customers' demand for more sustainable plastic materials.
INZEA is a range of biopolymers which can replace traditional plastics in different applicationssuch as bags, mono-use items and packaging, with the advantage of being biodegradable and compostable.
INZEA product range is obtained from renewable sources and is designed to return to nature by different disposal methodslike industrial & home composting, or by biodegradation in different environments.
Do you want to know all the news of Nurel Biopolymers?
Subscribe to the Newsletter