FRESH FOOD WRAPPING
COMPOSTABLE PAPER-LIKE FOR FRESH FOOD PROTECTION
In butchers, fishmongers, supermarkets and fast food chains, the use of fresh food wrapping paper is essential to protect fresh food. However, there is a major problem with this paper, as it is not recyclable together with the organic remains attached to it at the end of its life cycle.
Therefore, INZEA offers Paper-Like grades with the aim of facilitating the waste management of fresh food packaging. This innovative product, made from INZEA's biodegradable and compostable biopolymers, allows contact with fresh food, is highly resistant to liquids and grease, and maintains paper properties, such as tearing (dead fold) and dyeing.
Fresh food packaging produced with INZEA's compostable biopolymers can be processed on the same extrusion equipment as conventional plasticsby adjusting the processing parameters. To process and obtain the final film it is not necessary to laminate it, instead it is achieved through an extrusion process.
Paper Like applications for fresh food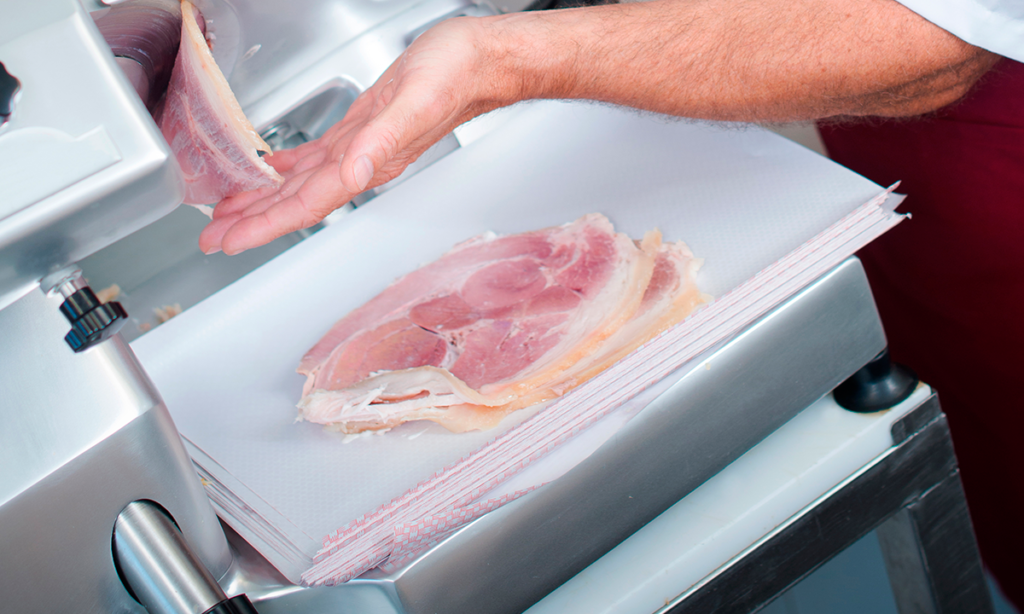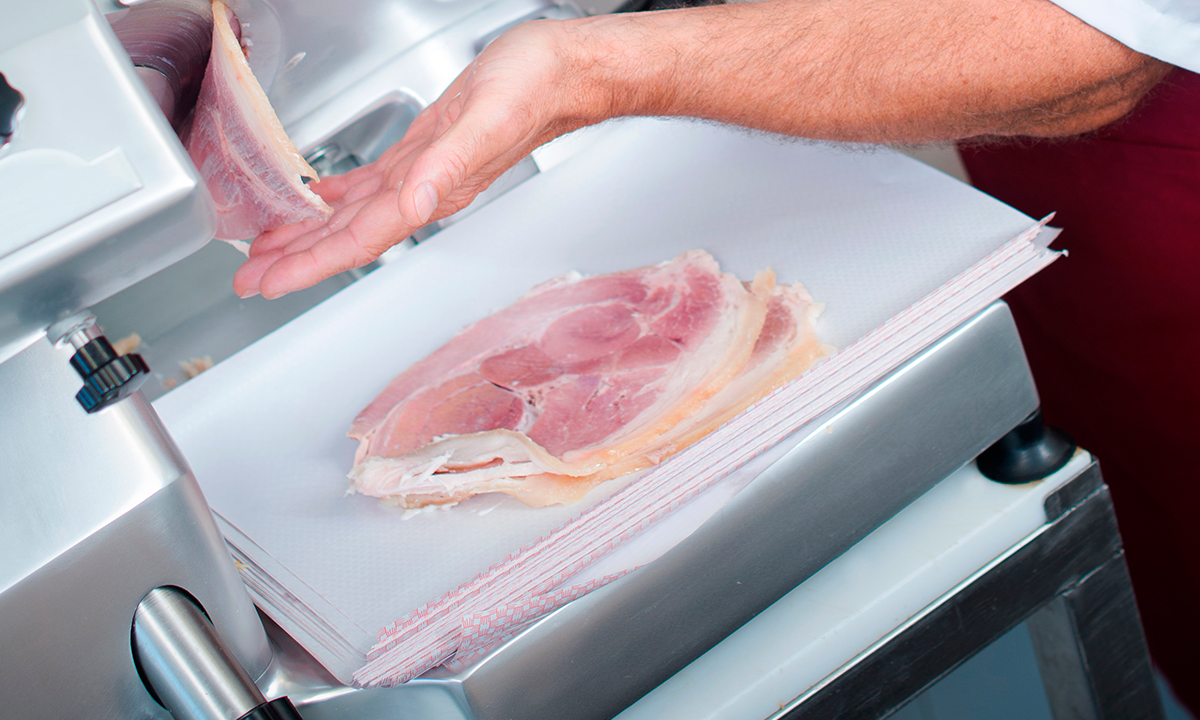 Fresh food wrapping
INZEA allows the production of compostable food protection products for butchers, fishmongers and bakers.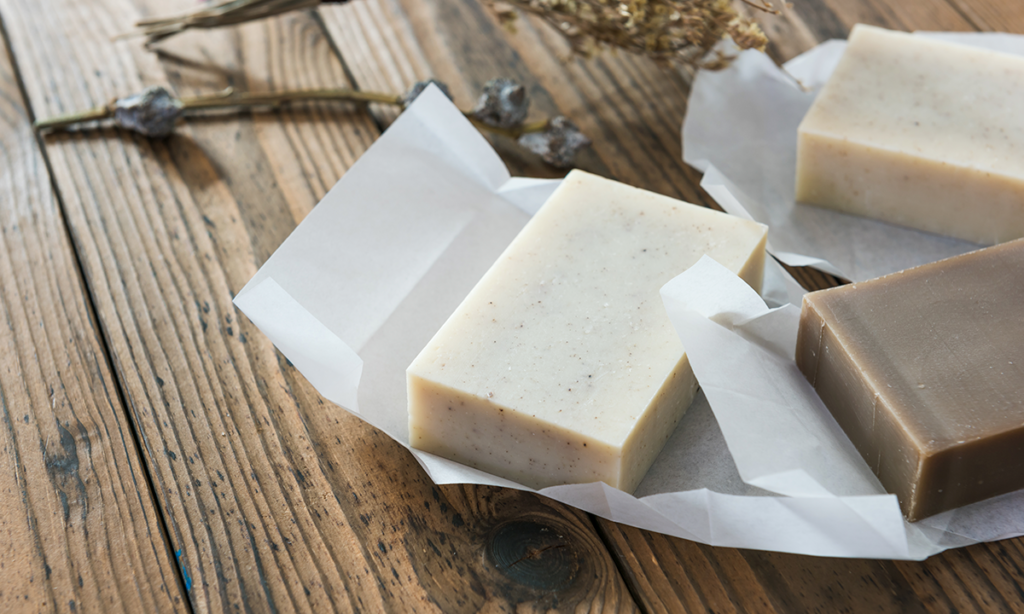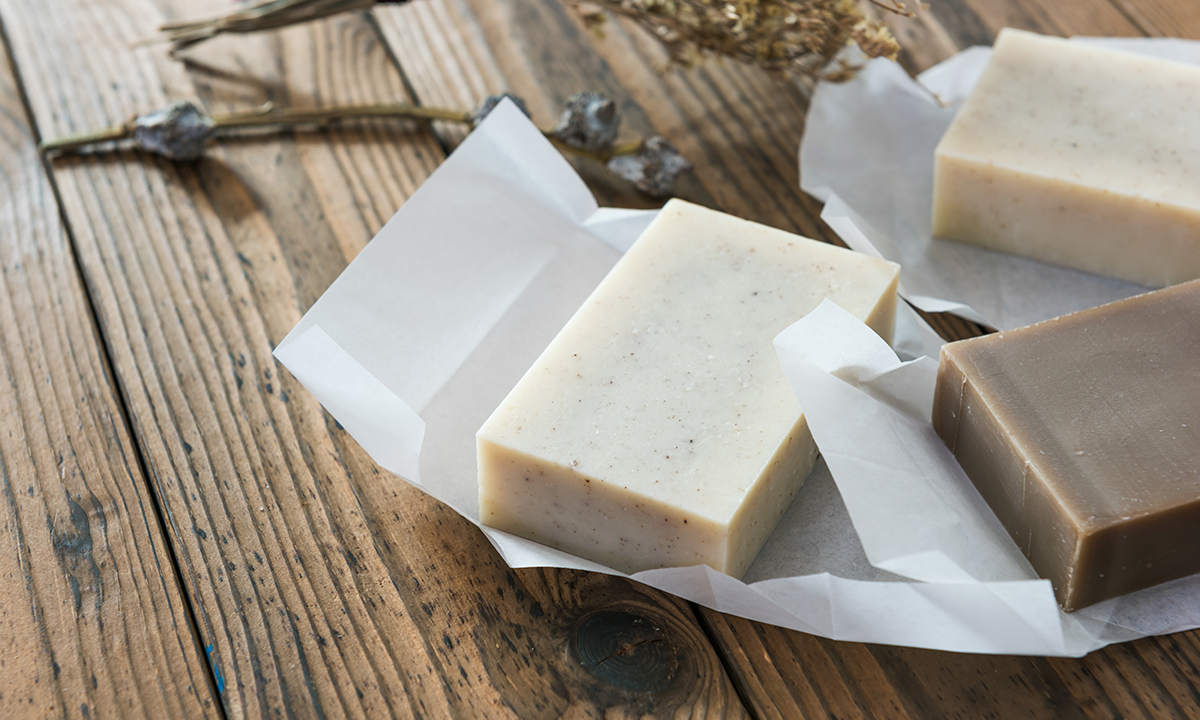 Wraps for natural cosmetics
Paper-like grades of INZEA® are available, ideal for protecting solid and fatty natural cosmetics, such as soaps or shampoos, with the advantage of composting at the end of their shelf life.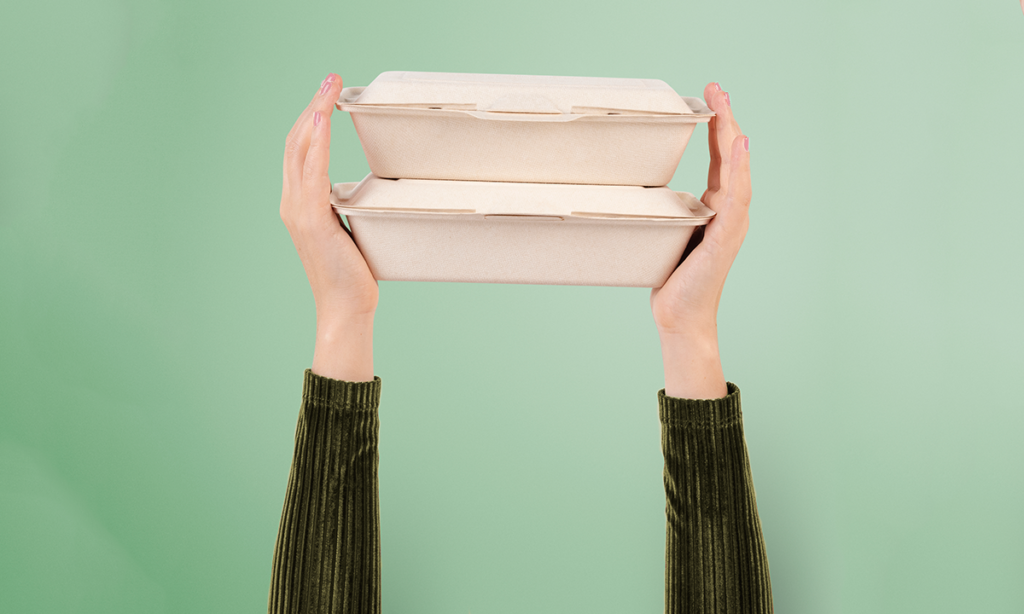 Thermoformed packaging or clamshells
INZEA offers solutions for the manufacture of clamshells and thermoformed boxes for the food industry.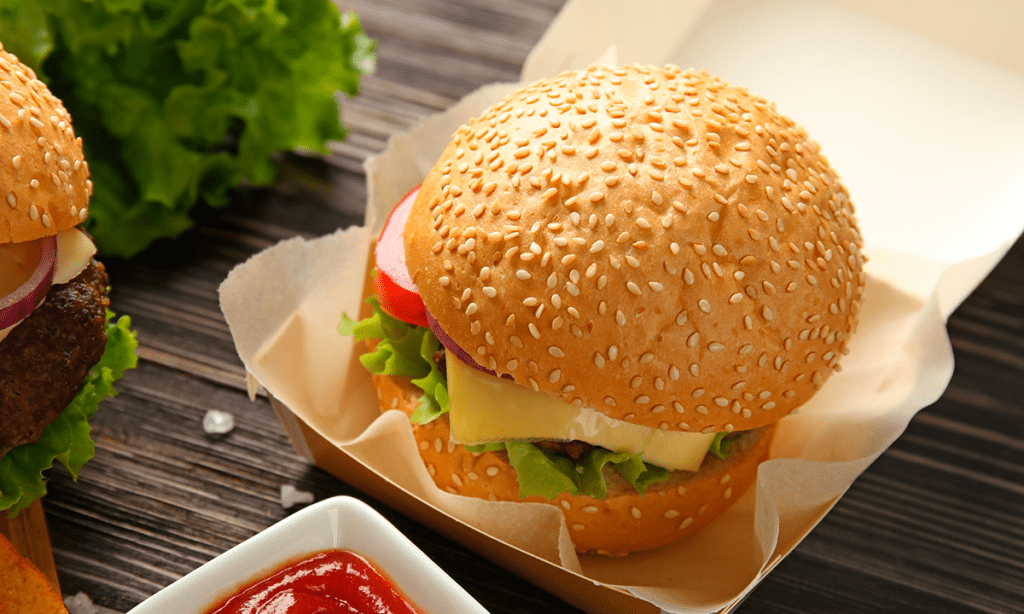 Fast food packaging
With high resistance to grease and sauces, INZEA Paper Like grades are the ideal alternative for wrapping cooked foods in catering as they are compostable.
The world is changing and the plastics industry has to adapt to a new situation where sustainability is a priority for governments, businesses and consumers. INZEA® is our response to our customers' demand for more sustainable plastic materials.
INZEA is a range of biopolymers which can replace traditional plastics in different applicationssuch as bags, mono-use items and packaging, with the advantage of being biodegradable and compostable.
INZEA product range is obtained from renewable sources and is designed to return to nature by different disposal methodslike industrial & home composting, or by biodegradation in different environments.
Do you want to know all the news of Nurel Biopolymers?
Subscribe to the Newsletter