 Agriculture
BIODEGRADABLE GRADES FOR AGRICULTURAL APPLICATIONS
Evolution towards sustainable agriculture goes hand in hand with the integration of biodegradable biopolymers into this market.
INZEA® biopolymers range offers multiple options for the agriculturalsector to evolve from the use of conventional plastics towards the use of sustainable biodegradable solutions. These biodegradable biopolymers can directly replace conventional plastics without the need to change agricultural equipment.
In agriculture, plastics are used for different applications, the best known being agricultural mulching, but not the only one. Plant stakes, clips, guides, seedbeds, fertiliser and phytosanitary dispensers or pots are widely used. Use of conventional plastics entails additional costs in the agricultural sector, such as plastic taxes and waste management. In addition, the use of conventional plastics can cause environmental problems through soil contamination.
All these applications can be manufactured with INZEA biodegradable biopolymers, these INZEA biodegradable biopolymers will be integrated into the soil at the end of their useful life.
INZEA processes for agriculture
Blown Film Extrusion
Extrusion Thermoforming
Injection
Biopolymer applications in agriculture
Agricultural mulch
Pruning and gardenwaste bags
Clips, guides, seedbeds, etc.
Pots
Plant stakes
The world is changing and the plastics industry has to adapt to a new situation where sustainability is a priority for governments, businesses and consumers. INZEA® is our response to our customers' demand for more sustainable plastic materials.
INZEA is a range of biopolymers which can replace traditional plastics in different applicationssuch as bags, mono-use items and packaging, with the advantage of being biodegradable and compostable.
INZEA product range is obtained from renewable sources and is designed to return to nature by different disposal methodslike industrial & home composting, or by biodegradation in different environments.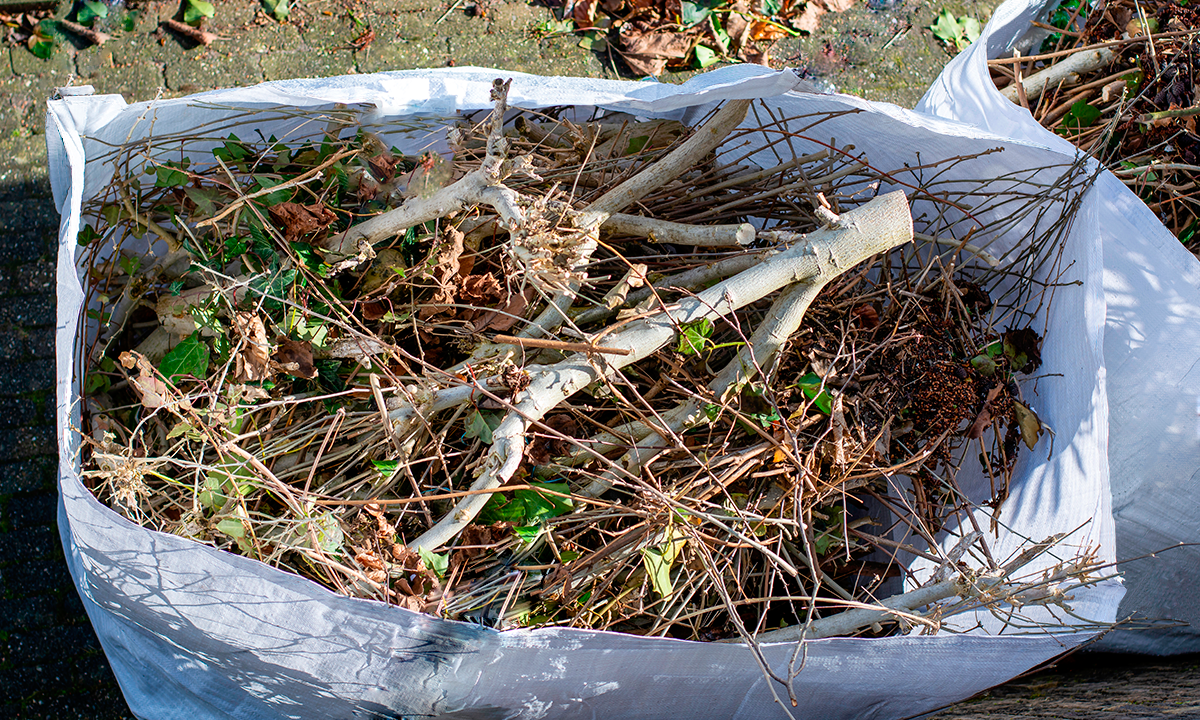 Agricultural waste bags
Pruning and gardening waste can now be collected and managed more easily thanks to the use of compostable bags made with INZEA.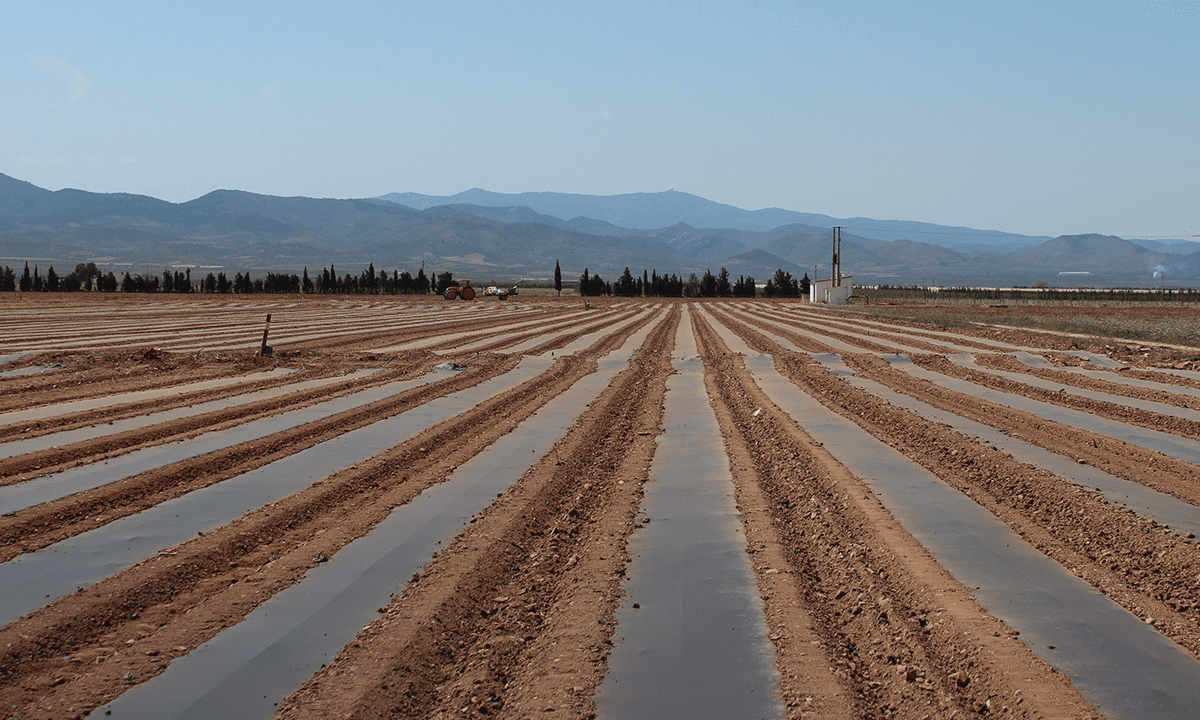 Biodegradable agricultural mulch made from INZEA biopolymers saves costs in plastic collection and management and avoids soil contamination.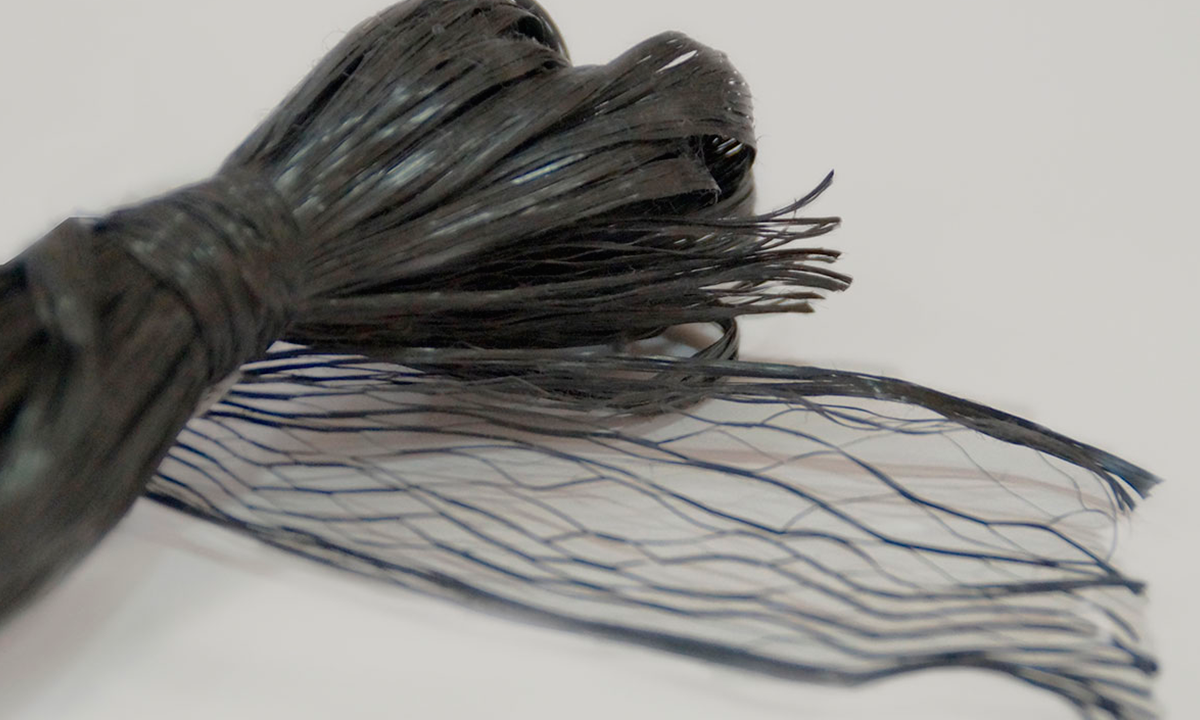 Biodegradation is a clear advantage for agricultural stakes made from INZEA biopolymers as they degrade as they fulfil their function and their residues do not pollute the environment.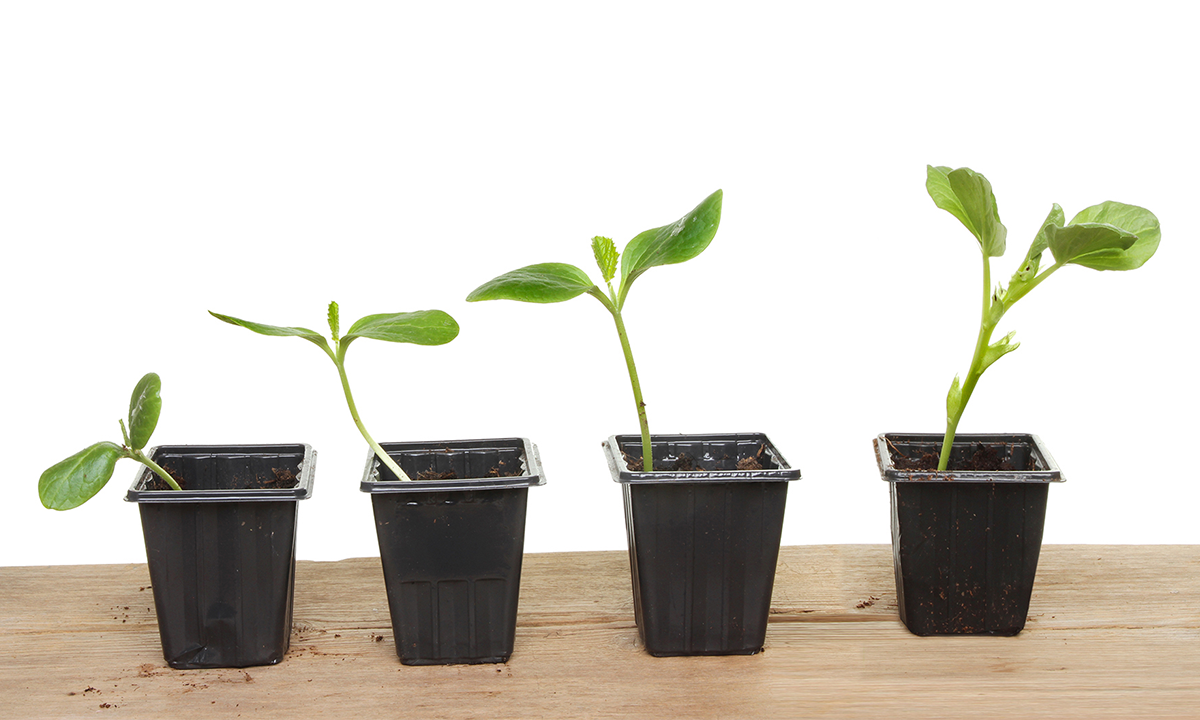 Pots, clips, guides and seedbeds
INZEA's sustainable solutions facilitate the manufacture of biodegradable products for agriculture, such as pots, clips, guides and seedbeds.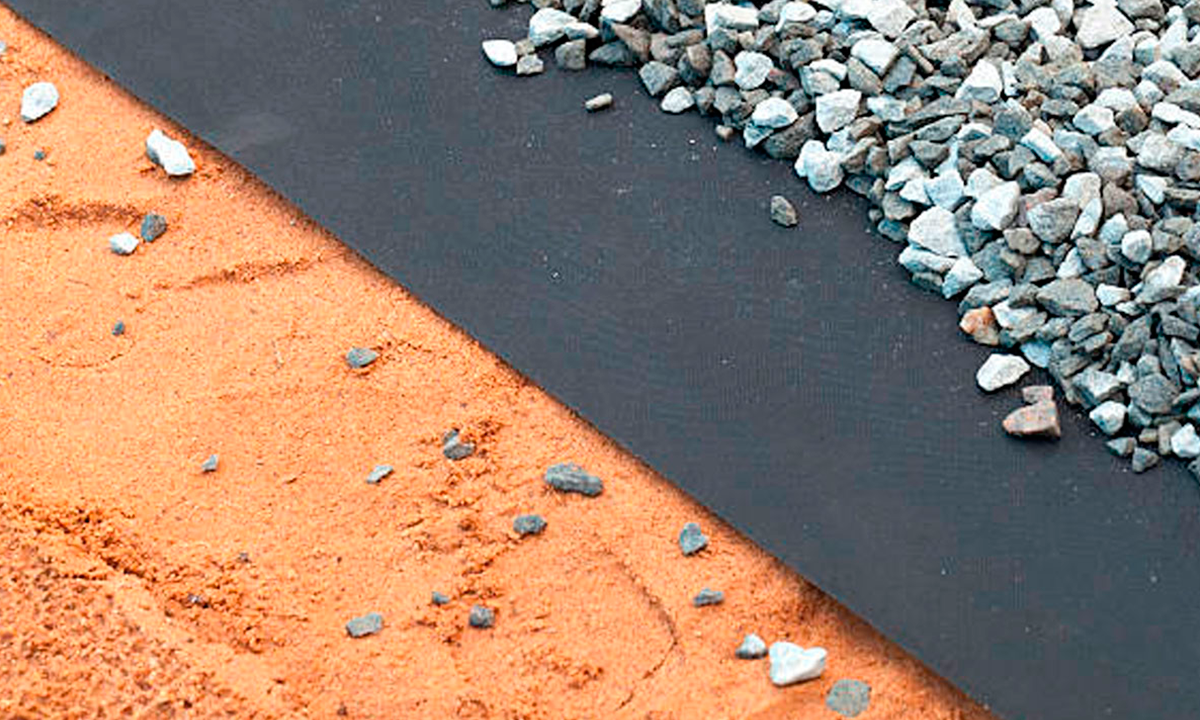 Geotextiles
INZEA® biopolymers are the perfect sustainable alternative for the production of geotextiles requiring controlled biodegradation.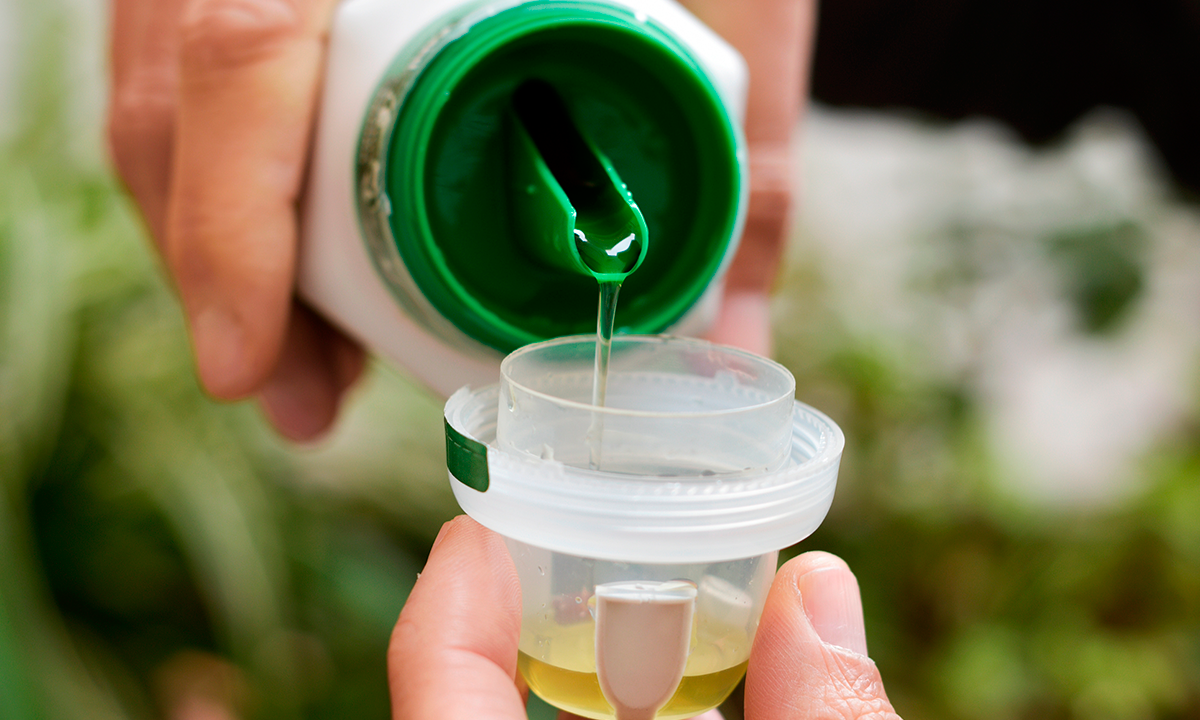 Detergency and phytosanitary packaging
There are INZEA® grades suitable for phytosanitary and detergency applications, which have the advantage of being biodegradable at the end of their useful life, thus minimising the impact on the environment if not properly managed.
Do you want to know all the news of Nurel Biopolymers?
Subscribe to the Newsletter