Inyection moulding
COMPOSTABLE BIOPOLYMERS FOR THE REPLACEMENT OF CONVENTIONAL PLASTICS
When the production of a large quantity of parts is required, injection moulding is the recommended manufacturing process. The main advantage of injection moulding is the repeatability of the articles, as they are all produced from the same mould.
The INZEA® product range offers similar properties to petroleum-based plastics, with the advantage of compostability. Their use is focused on applications with a short shelf life, or on products whose waste is difficult to manage. Mono-use items for catering, such as trays, bowls, plates, cups and cutlery, coffee capsules or various products used in agriculture, such as clips or pots, or hunting cartridges, are applications that could benefit from the switch to INZEA.
INZEA replaces petroleum-based polymers
INZEA injection moulding grades can be processed on conventional equipment with medium-high injection speed and moderate pressure.
In addition, high fluidity grades are available to facilitate the injection of more complex parts.

Heat resistant biopolymers
Injected items may require high heat resistance: microwaveable food containers, coffee capsules or hot food containers are perfect applications for INZEA HT grades.
INZEA range includes references with heat resistance to guarantee its functionality, similar to conventional plastics, but with the advantage of being a sustainable product.
INZEA has a wide range of products with heat resistance up to 156ºC with or without crystallisation.
Key benefits of INZEA for injection moulding
Grades availablefrom high viscosity to high fluidity
High biobased content
OK Compost Certificate
High temperature resistant HT grades
Biobased and biodegradable materials for injection moulded pieces
INZEA products meet international standards for composting and biobased content.
INZEA injection moulding grades are bio-based polymers with a renewable content of 40-85% and can be processed on conventional polyolefin or styrenic equipment.
The world is changing and the plastics industry has to adapt to a new situation where sustainability is a priority for governments, businesses and consumers. INZEA® is our response to our customers' demand for more sustainable plastic materials.
INZEA is a range of biopolymers which can replace traditional plastics in different applicationssuch as bags, mono-use items and packaging, with the advantage of being biodegradable and compostable.
INZEA product range is obtained from renewable sources and is designed to return to nature by different disposal methodslike industrial & home composting, or by biodegradation in different environments.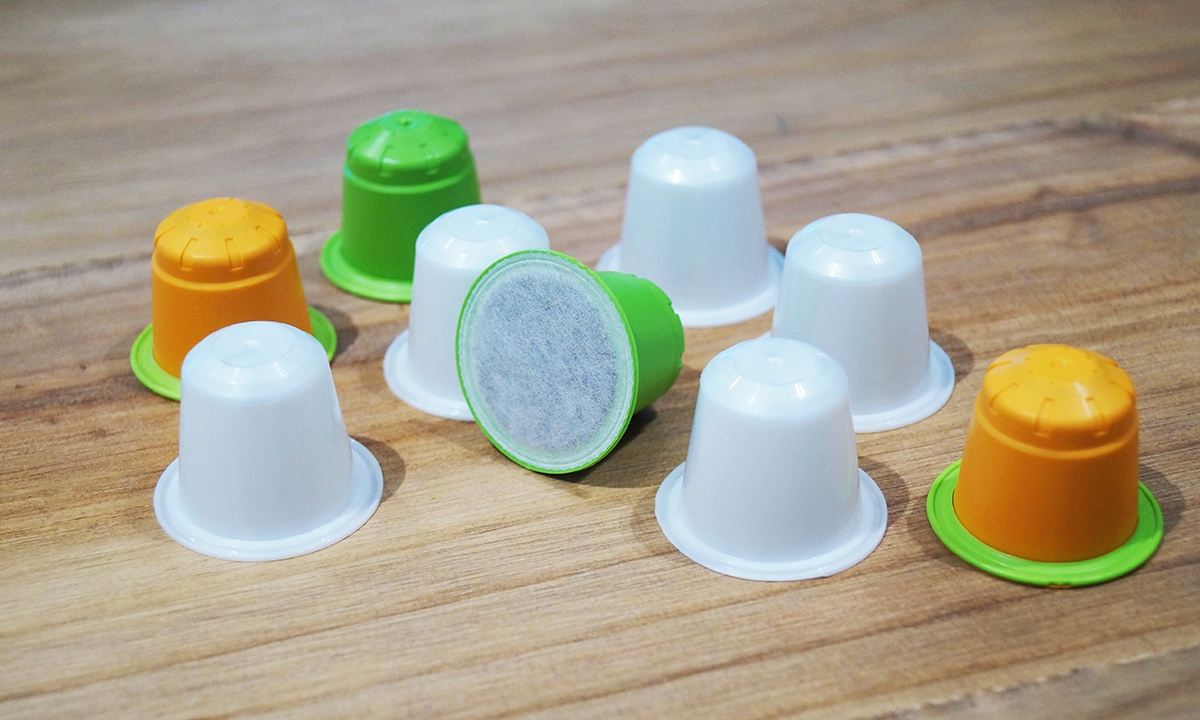 INZEA ® has grades suitable for the manufacture of coffee capsules that meet the required mechanical, thermal resistance and barrier requirements.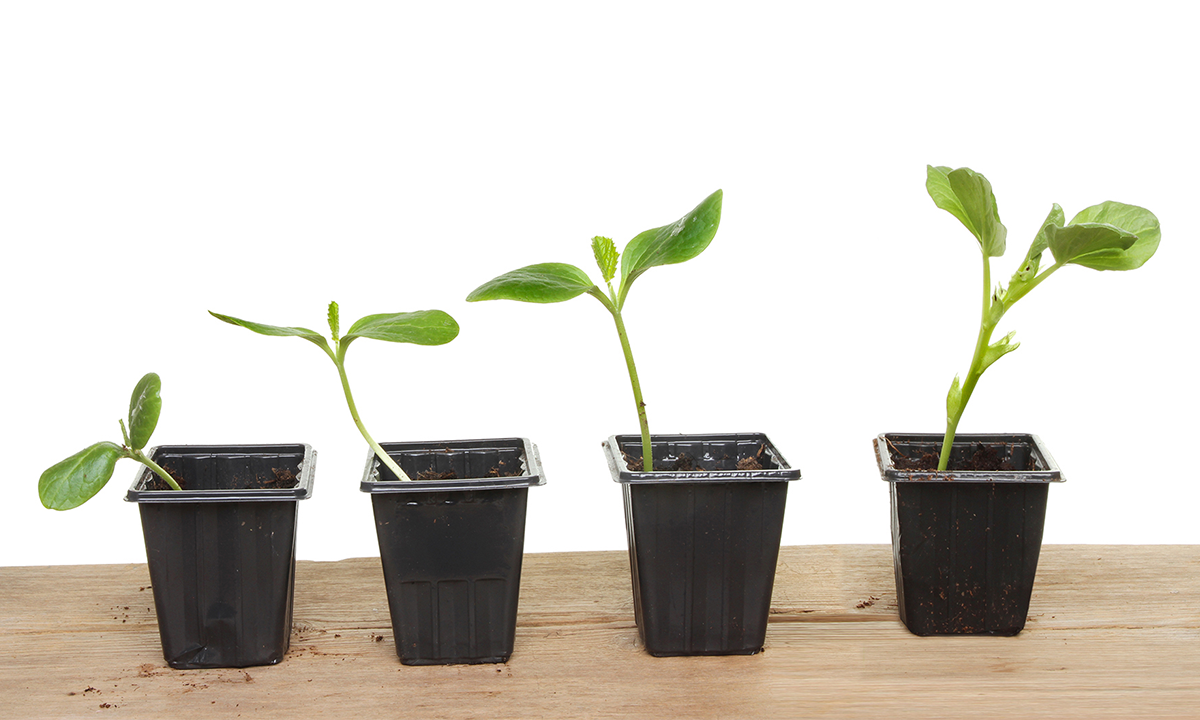 Pots, clips, guides and seedbeds
INZEA's sustainable solutions facilitate the manufacture of biodegradable products for agriculture, such as pots, clips, guides and seedbeds.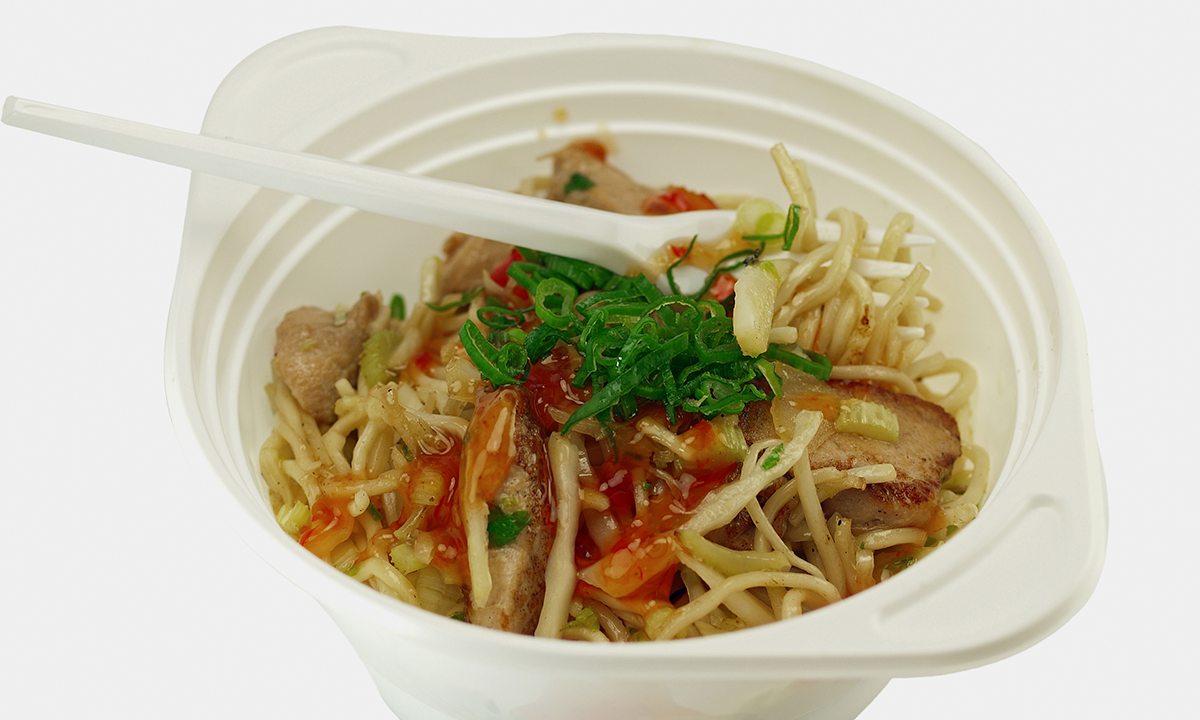 INZEA offers solutions for biodegradable and compostable cutlery, plates, cups and straws that replace those made from conventional plastics.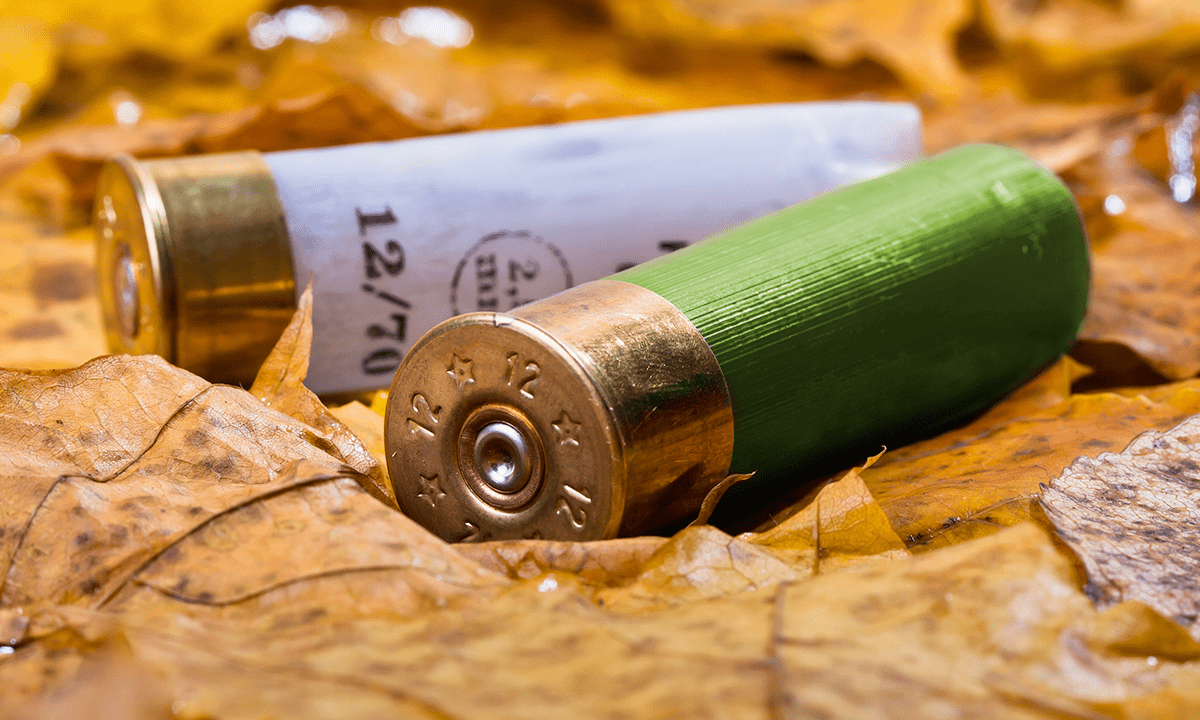 INZEA offers a revolutionary solution for hunting cartridges, as they will effectively and sustainably biodegrade in the natural environment once used.
Do you want to know all the news of Nurel Biopolymers?
Subscribe to the Newsletter