Food Market
BIOPOLYMERS FOR FOOD PACKAGING
INZEA® compostable biopolymers have the same functionalities, look and feel of conventional polymers and also contribute to reducing the problem of plastic waste management from packaging.
Sustainable packaging made with our biopolymers protects food, preserves its freshness and is highly attractive to consumers. INZEA offers a wide range of food contact biopolymers.
After use, packaging made from INZEA biopolymers can be reused as compost even if it contains organic waste. It doesn't matter if the film or packaging is stained with food waste, as everything can be composted.
Our range of biopolymers offers sealable grades that do not require corona post-treatment for printing processes and allow additional paper lamination processes. INZEA offers different degrees of transparency, roughness or stiffness depending on the properties of the original materials to be replicated: LDPE, HDPE or PP.
INZEA can be used in single or multi-layer structures.
The world is changing and the plastics industry has to adapt to a new situation where sustainability is a priority for governments, businesses and consumers. INZEA® is our response to our customers' demand for more sustainable plastic materials.
INZEA is a range of biopolymers which can replace traditional plastics in different applicationssuch as bags, mono-use items and packaging, with the advantage of being biodegradable and compostable.
INZEA product range is obtained from renewable sources and is designed to return to nature by different disposal methodslike industrial & home composting, or by biodegradation in different environments.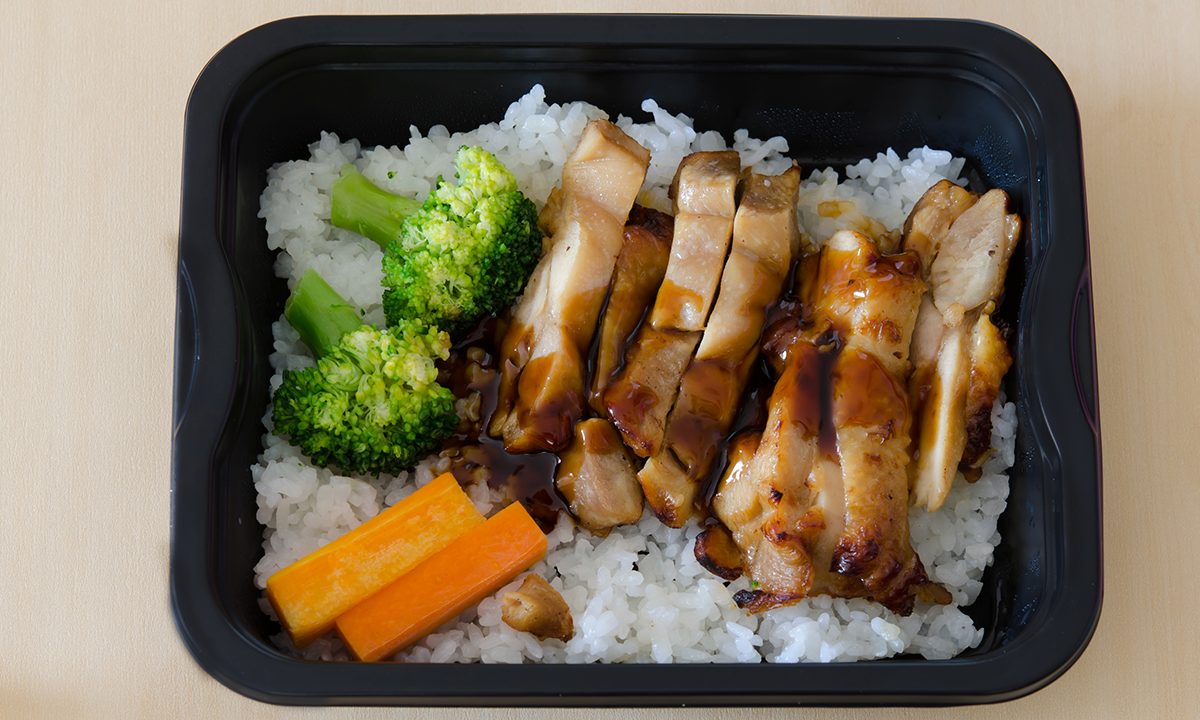 INZEA® offers biodegradable and compostable solutions for food contact trays for take away and cooked product packaging. Thermoformed trays, film-coated cellulose trays, paper-like and laminated trays can now be managed together with organic waste.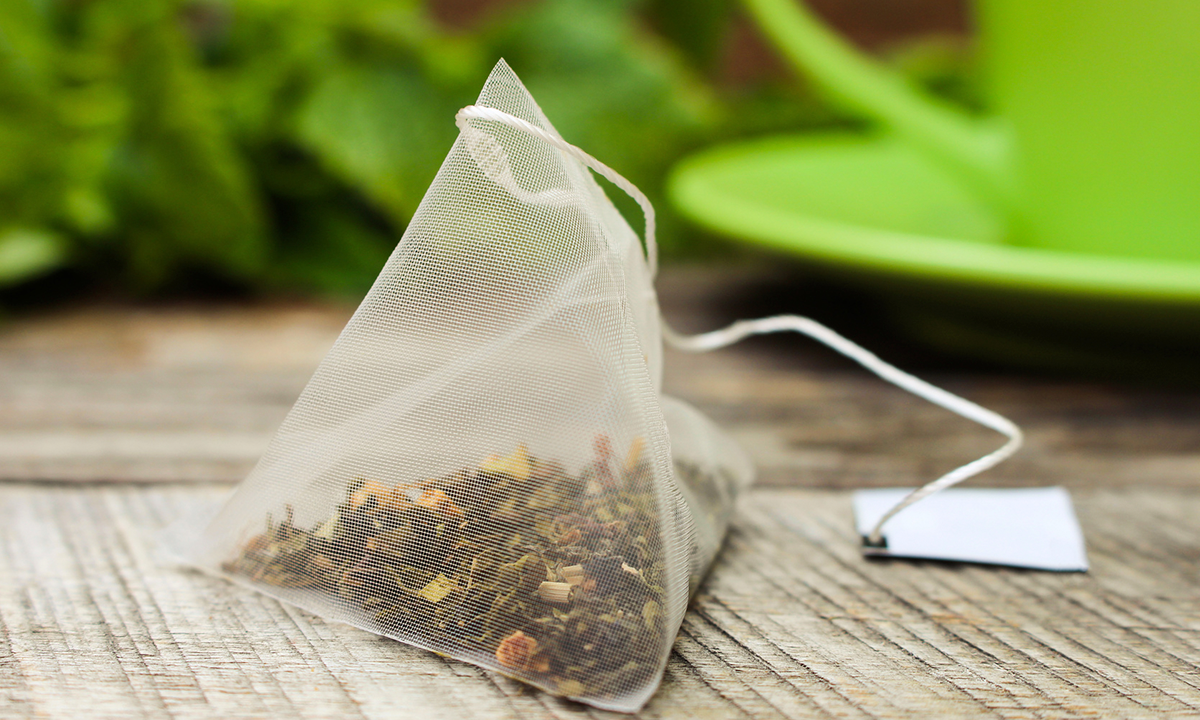 Tea bags
Tea bags produced with INZEA® can be composted with organic waste, so both container and contents will eventually return to nature.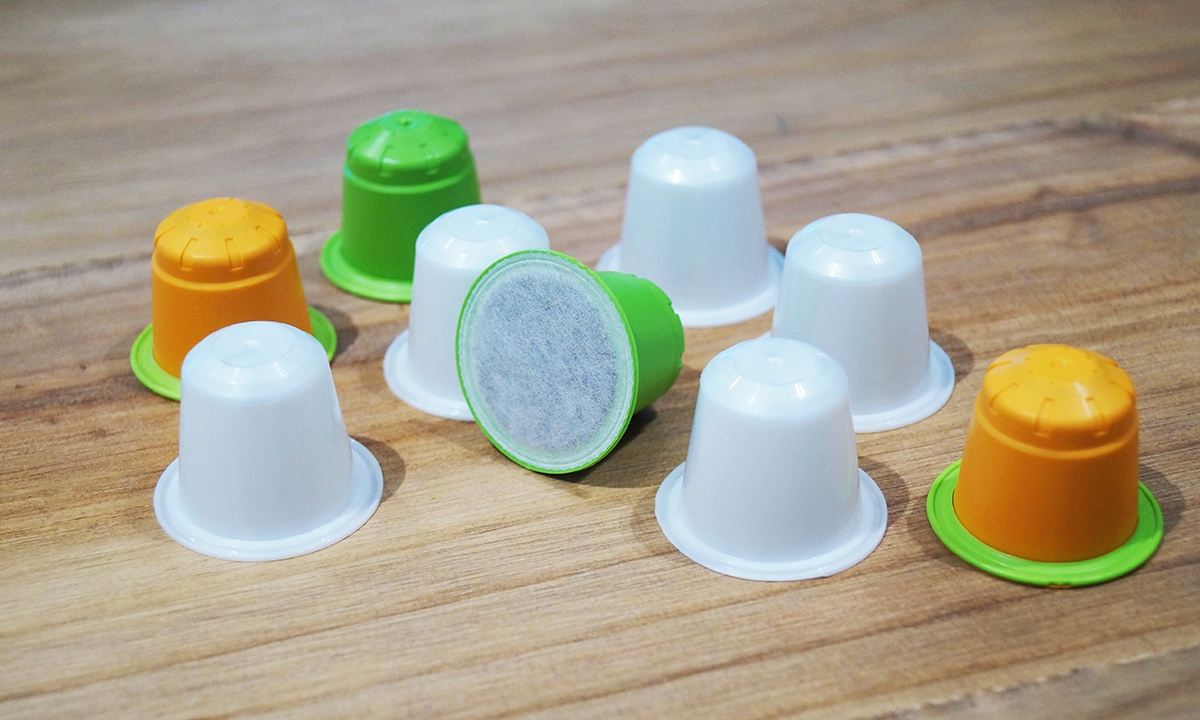 INZEA ® has grades suitable for the manufacture of coffee capsules that meet the required mechanical, thermal resistance and barrier requirements.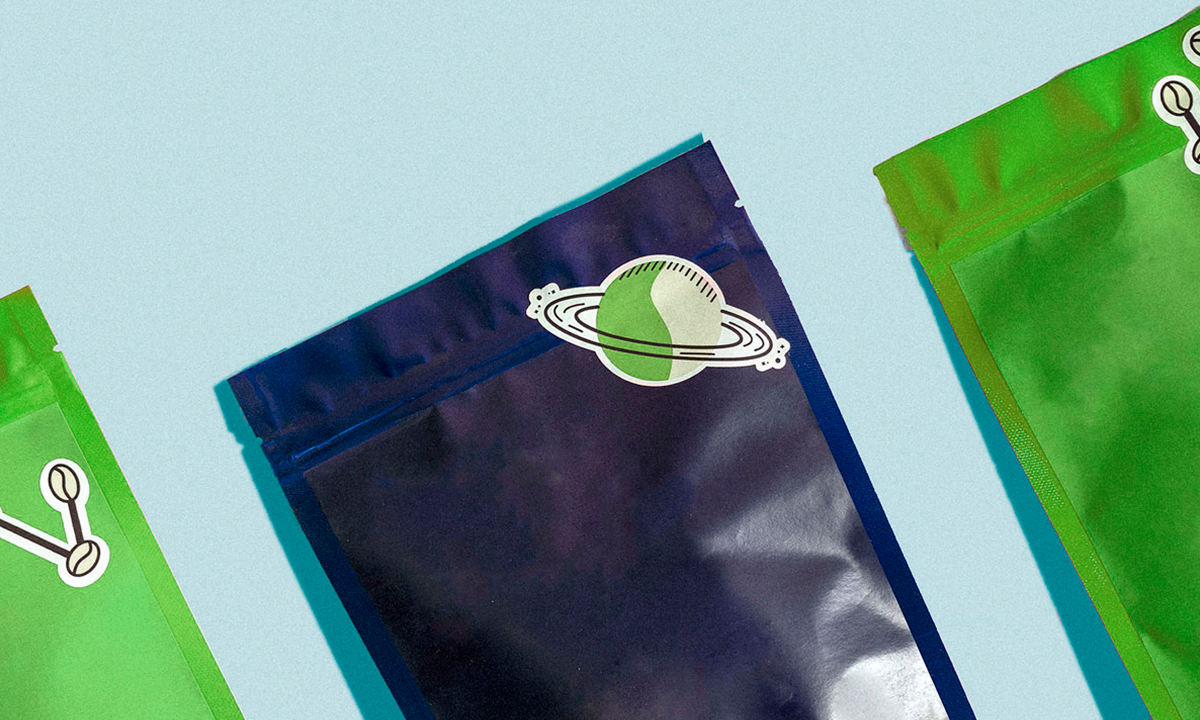 INZEA® solutions for biodegradable and compostable stand up pouches and food packaging, a sustainable alternative to non-recyclable multi-material packaging.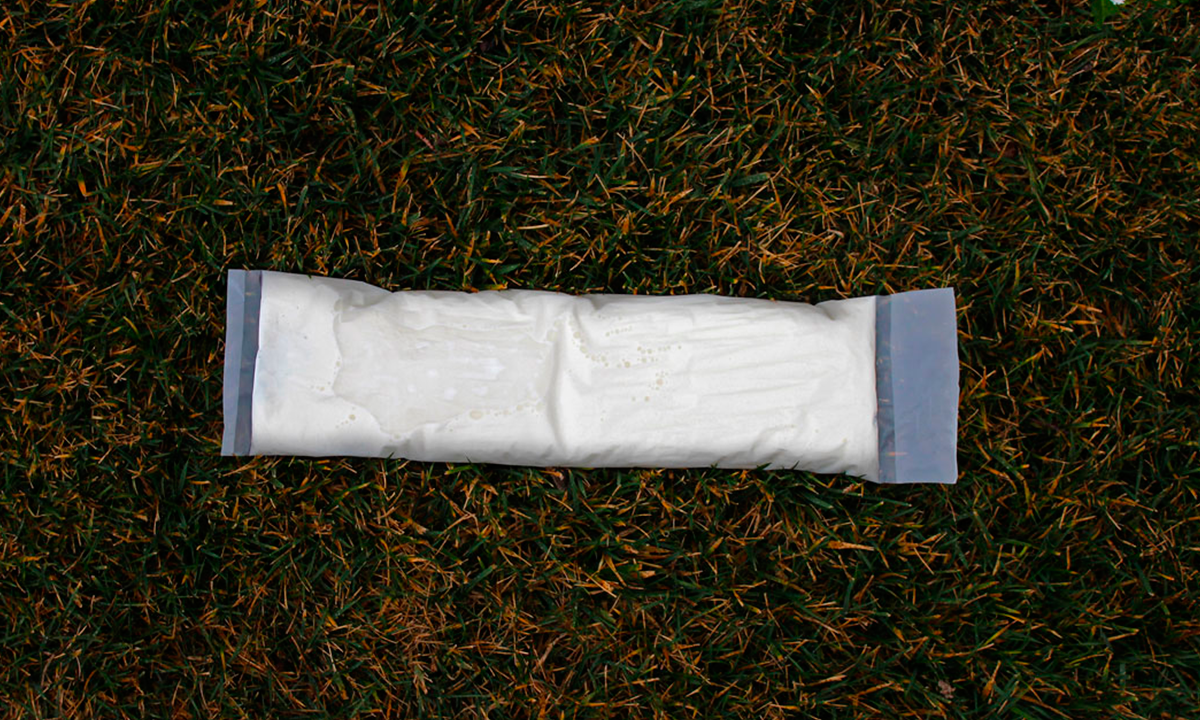 INZEA® offers biodegradable and compostable solutions for flexible packaging of liquids such as milk pouches and sauces.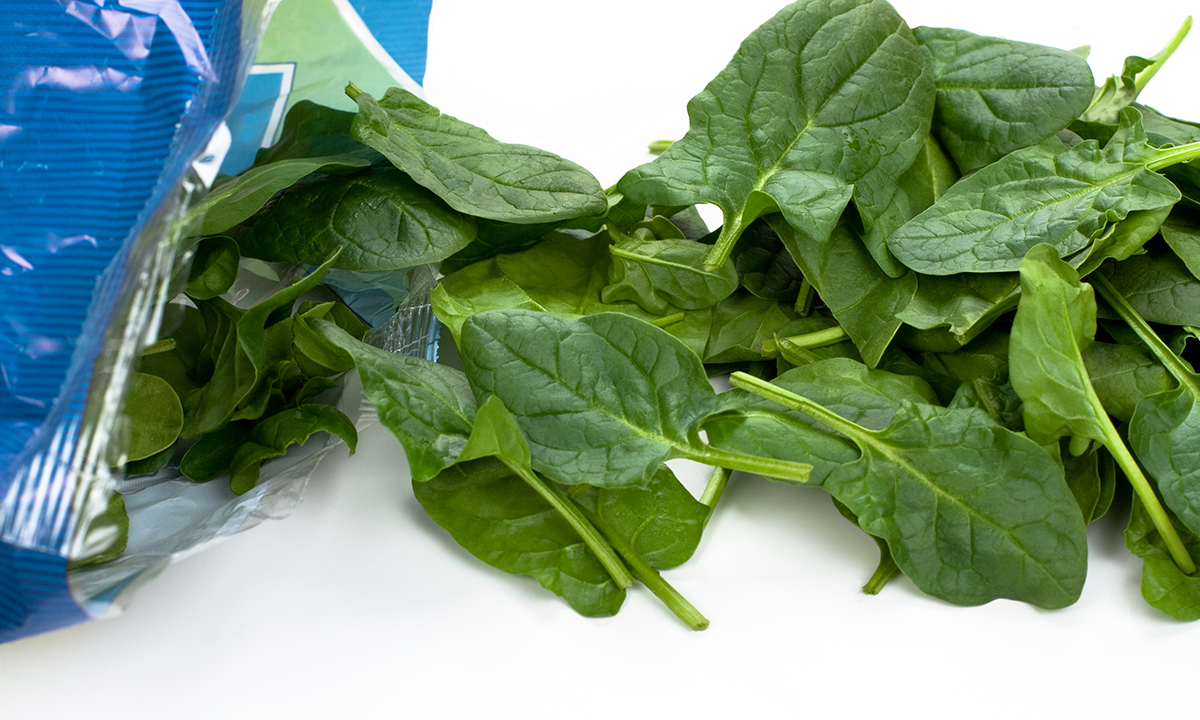 INZEA® flow packs offer biodegradable and compostable solutions specifically for fresh food packaging.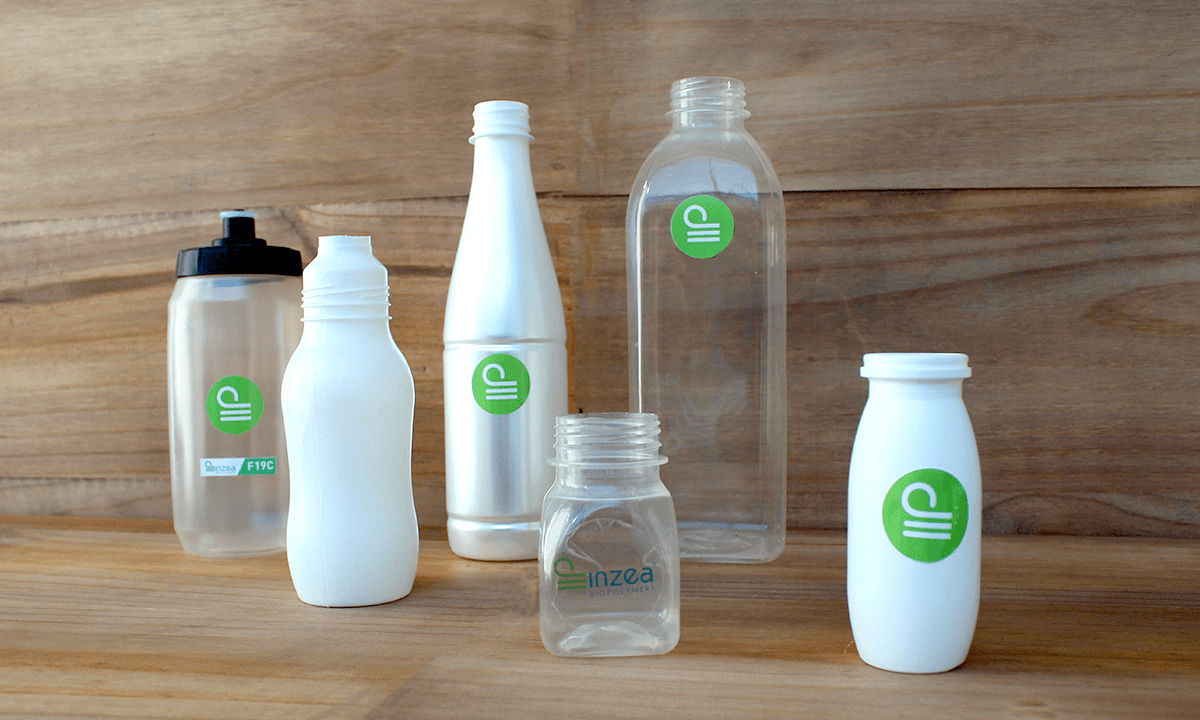 INZEA® has suitable grades for the production of compostable bottles by both injection and extrusion blow moulding, without varying the manufacturing parameters.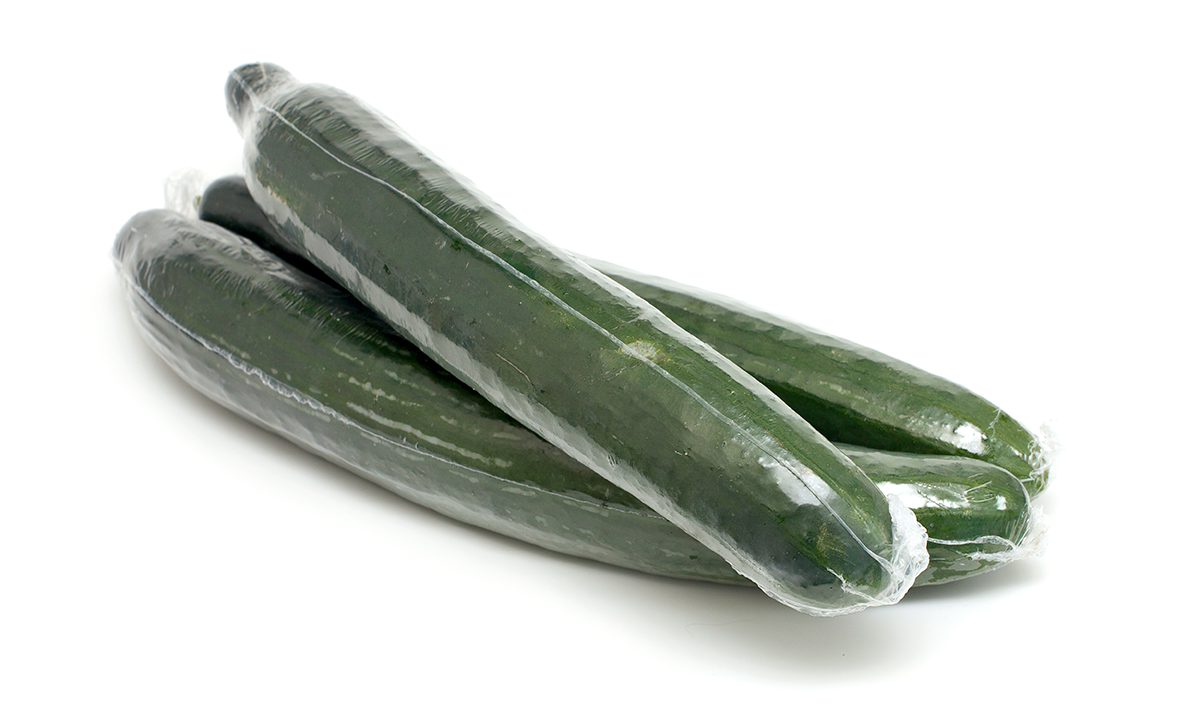 INZEA® offers grades for the manufacture of food grade compostable shrink film. Recommended for shrink wrapping fruit and vegetables.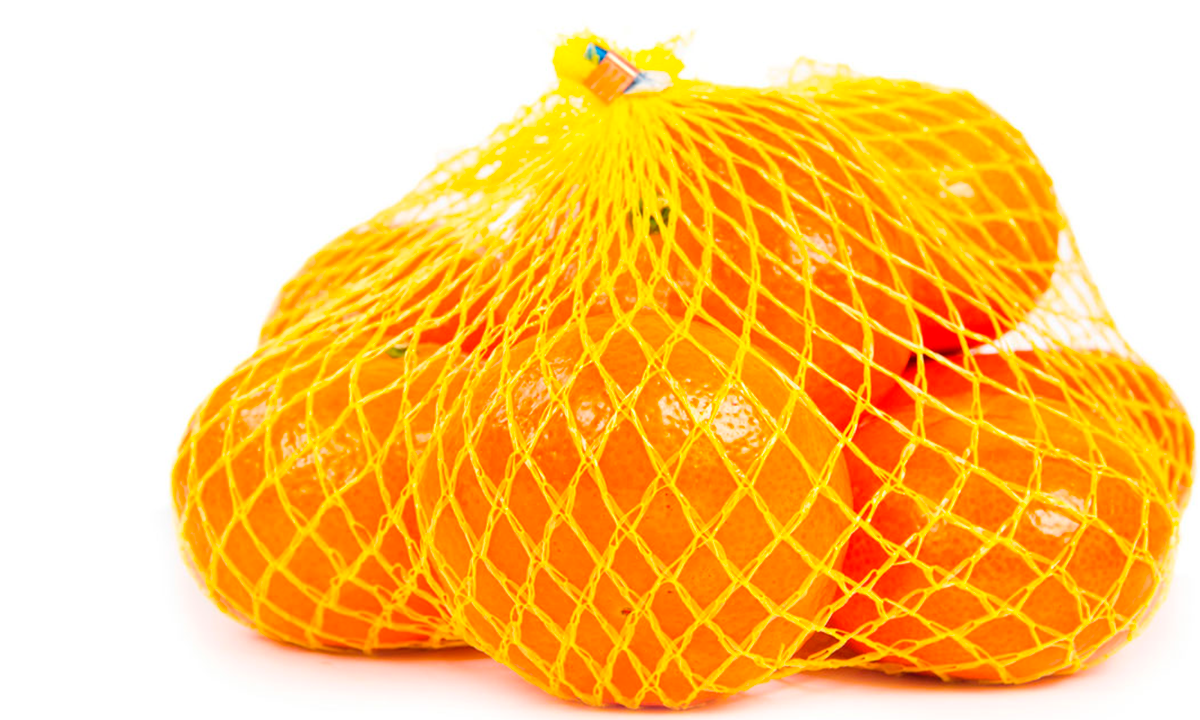 INZEA® biopolymers are available in different grades that can be used for the manufacture of biodegradable and compostable netting for fruit and vegetables.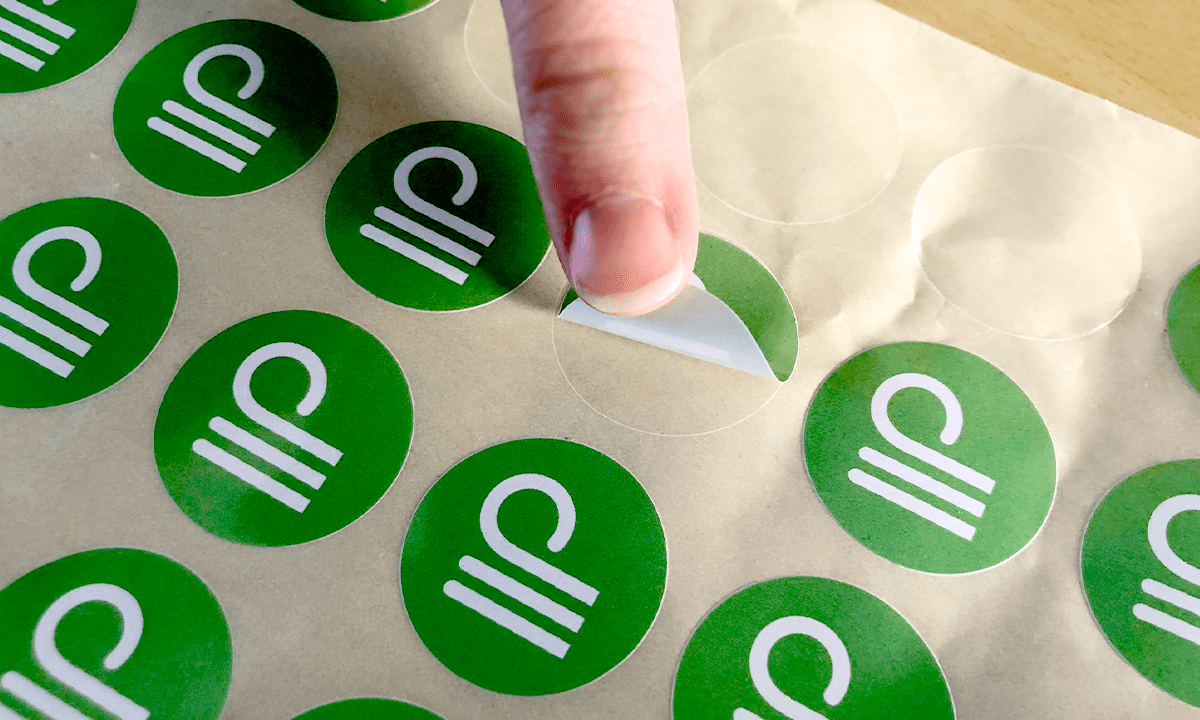 Labels
INZEA® offers a compostable solution for labels that allows the packaging to be disposed of together, avoiding separation at the end of its useful life.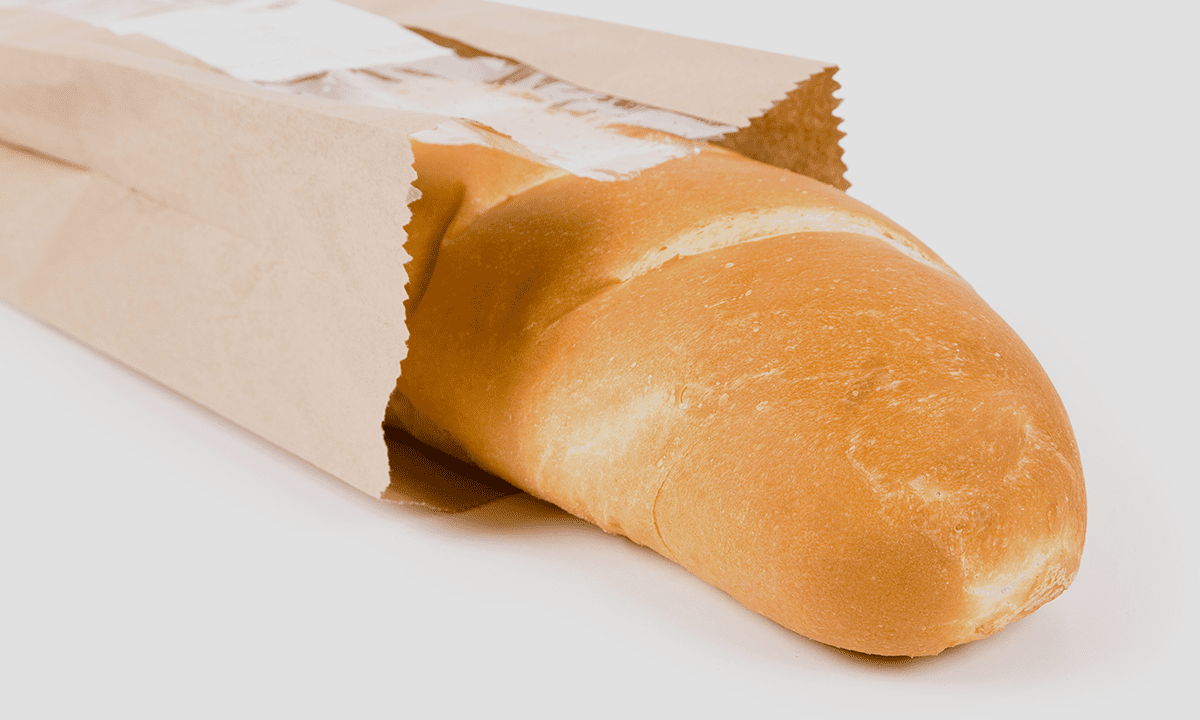 For pastry and bakery bags, INZEA® offers compostable solutions that allow sealing and tearing, and even transparent solutions.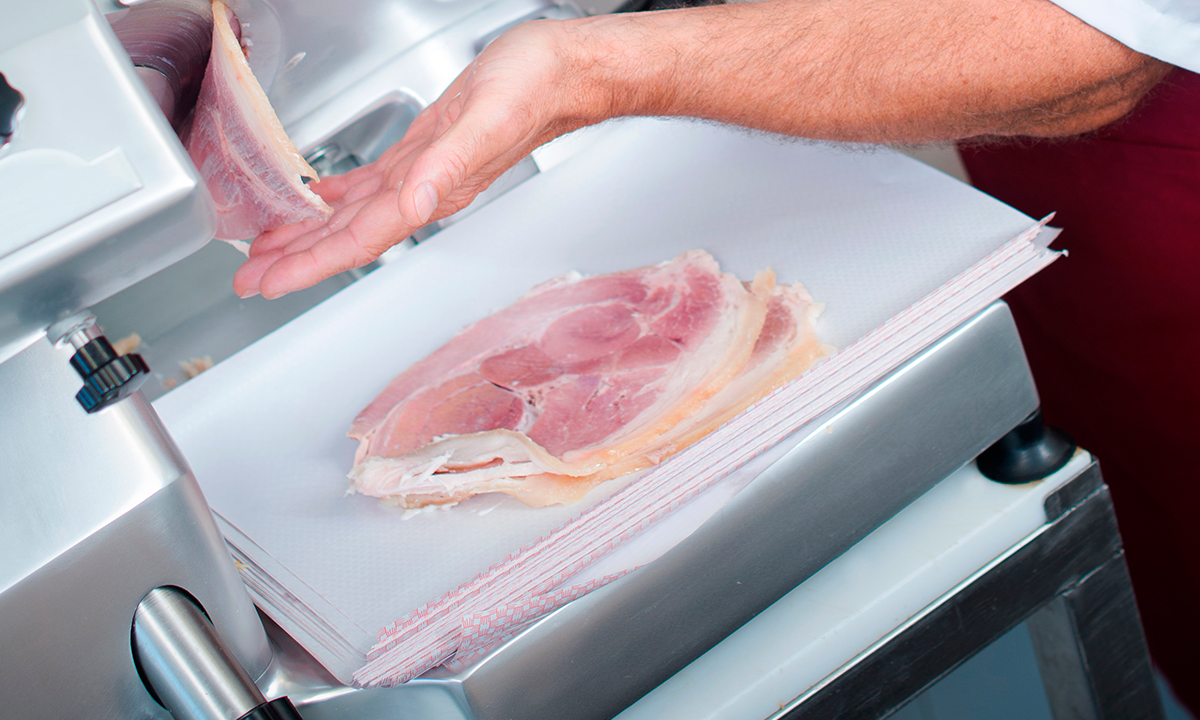 INZEA® offers a sustainable, biodegradable and compostable paper-like solution especially suitable for fatty food contact applications.
Do you want to know all the news of Nurel Biopolymers?
Subscribe to the Newsletter